Pin It
An interesting 'holiday' that I thought was worth mentioning today especially being the day after Halloween.
Many churches celebrate All Saints' Day to honor all the Saints, particularly those who do not have their own special feast day, on November 1st.
It is also known as All Hallows Tide, All-Hallomas, or All Hallows' Day.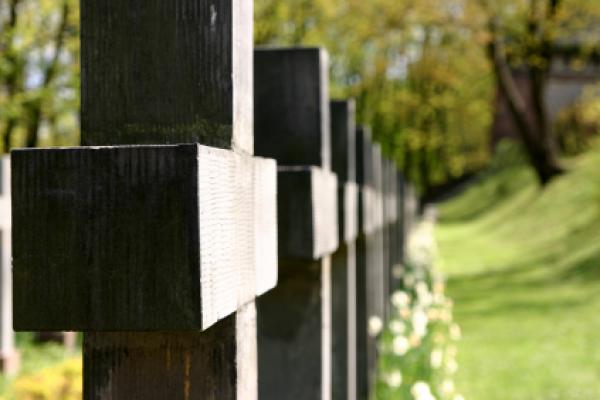 photo credit
All Saints' Day is celebrated in many different ways around the world. In some countries people gather in local cemeteries and decorate the graves with flowers. Others observe the day by laying wreaths and bouquets on even the most obscure graves and as darkness falls by lighting candles throughout the anticipation of All Souls' Day on November 2nd. Even Portuguese children go door to door where they receive cakes, nuts and pomegranates!
If you celebrate or even if you don't .... have a Happy Saints' Day! Remember to give your loved ones a hug!