Pin It
for the kitchen .....
If you click on the link, this is a printable that can be added to your household binder! Great idea!
an organizing pin .....
AND another printable! Isn't this just so classy?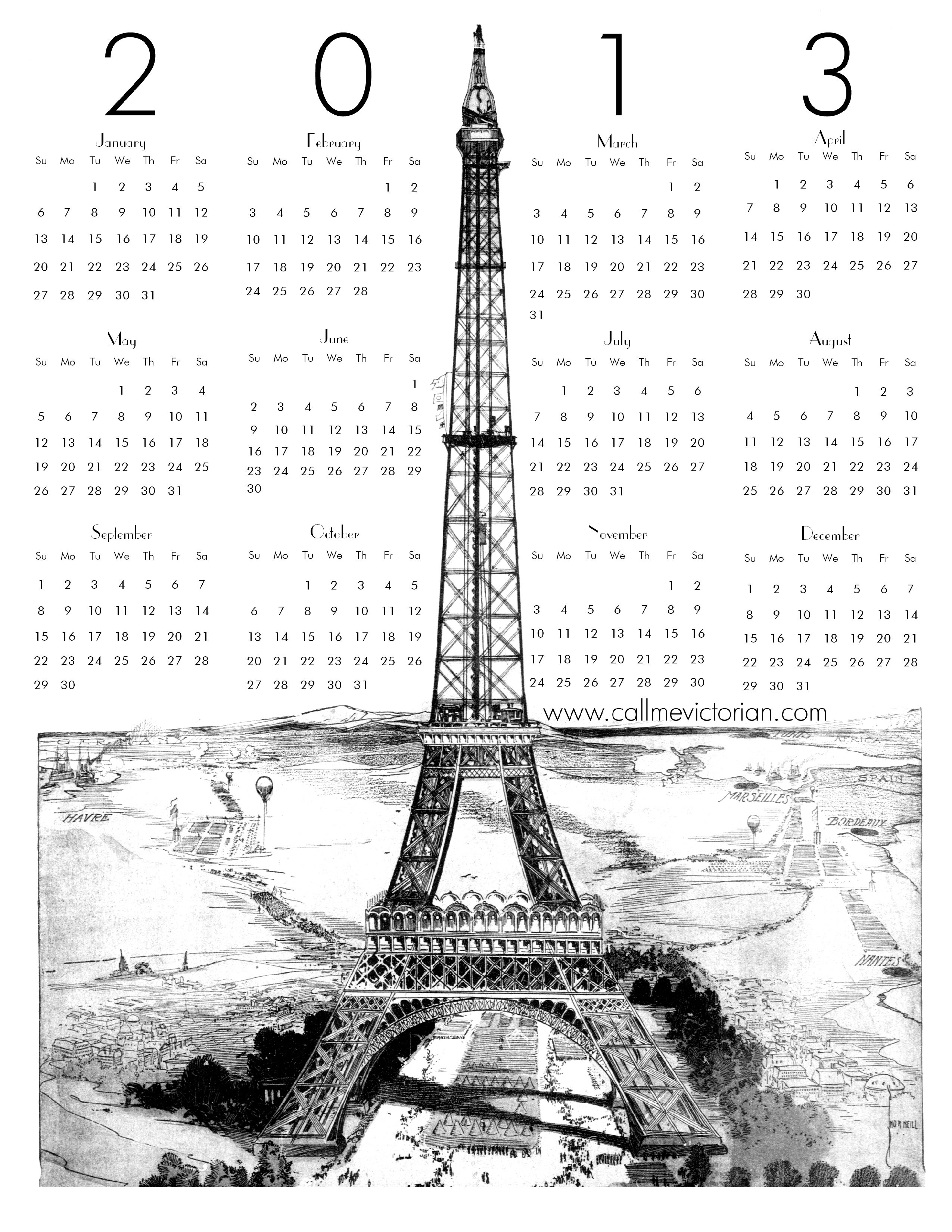 crafting pin ....
I just have to make this! I think it is such a neat idea for little treasures. I will have to scour the thrift stores for the perfect 'old' looking book.
Have fun pinning and remember to give your loved ones a hug!