Pin It
The snow is still here folks....about three feet left. Today the temperature is suppose to reach 60 degrees which will be heaven if it does.
Still no photos. I am hoping to get some shots today or tomorrow if the nice weather stays so for this weeks Saturday's Snaps I bring you some cuties.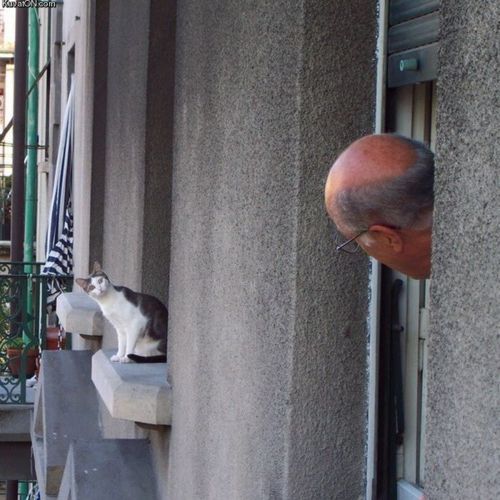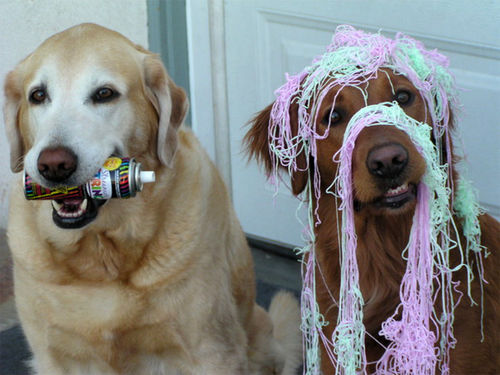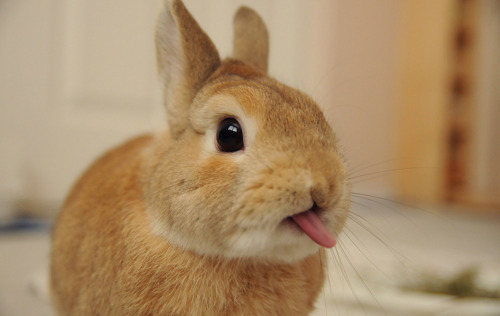 Have a wonderful weekend and remember to give your loved ones a hug!